Cruise Night
Friday, September 18, 2020
7:00pm – 9:00pm
Main Street
Poker Run Cruise
Saturday, September 19, 2020
Registration:  11:00am – 1:00pm
at Roadhouse Lounge
1204 S Lincoln St
Cash Prizes, Food, & Fun!
Info: 402-372-6469
Live Music
"4 on the Floor"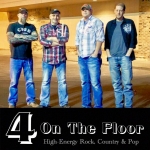 Craft Show
Sunday, September 20, 2020
10:00am – 4:00pm
Nielsen Community Center
200 Anna Stalp Avenue
West Point, NE 68788
If you are unable to open the Application, click here to get Adobe Reader.
Horny Mike & Ryan Evans
Sunday, September 15, 2019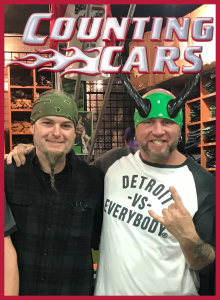 Signing autographs from 1:00pm to 4:30pm on Main Street

See them at the Poker Run!
FMX Motorcycle Stunt Team
Sunday, September 15, 2019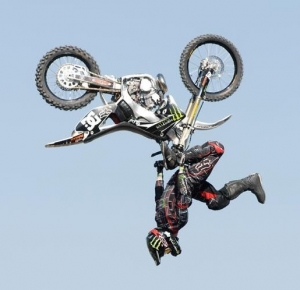 Show Times:
12:30pm / 2:00pm / 3:30pm
Reservations for hotel rooms at Super 8 & Horizon Inn must be made 30 days prior to show.
---
Cattlemen's Lodge and Suites
1801 Avenue E
Wisner, NE 68791
Info: 402-529-3462
West Point City Park
Camping & Showers
500 E Washington St
West Point, NE  68788
Info: 402-372-2466
River Park Campground
Camping & Showers
Wisner City Park
Wisner, NE
Info: 402-529-6616
Additional Hotels located in Wayne, Norfolk, and Fremont within 30-40 mile drive.