A dedicated group of diverse individuals seeking to better their community
while sharing a passion for cars, bikes and loud tail pipes.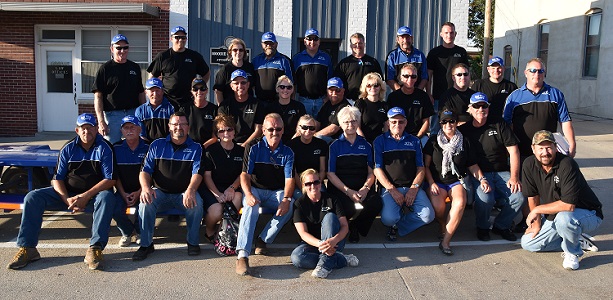 [ujicountdown id="Last Fling 2016″ expire="2016/09/19 12:00″ hide="true" url="" subscr="" recurring="" rectype="second" repeats=""]
The Club
The club meets on the first Wednesday of every month.  Meetings usually get underway about 7:00 p.m. and get over around 9 p.m.  Visitors are always welcome.  If you are interested in becoming a member please contact us!
Wes
Schulzkump
Vice President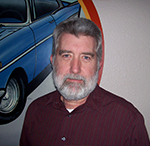 Dan
Hughes
Treasurer
Mike Stratmann
Sergeant at Arms
Fritz Feyerherm

Wes Schulzkump

Dan & Jlynn Hughes

Jay & Bonnie Vogltance

Earl & Mary Boston

Randy Bovill

Dale Donner

Mike Egbers

Randy Eggers

Tim & Nancy Peterson

Tom Reichlinger

Keith Renter

Tim Miller

Larry & Alyssa Schuetze

Ryan & Kristi Logemann
Eric Gosker

Roger Grashorn

Dwight Hass

Steve & Lori Jensen

Tom Kaup

Ferd & Ann Kirchman

Chyanne Krause

Ryan Kuester

Steve & Jane Smidt

Mike Stratman

Wade & Peggy Wagner

Jeremy Prinz

Mike Moeller

Bob & Nadine Hagedorn

Mark Brunsing
Dann & Sherry Leffler

Lyly & Traci Meaike

Monica Mizikar

Jack & Nancy Nemec

Dan & Paula Nesladek

Linda Paus

Kelly Perchal

Doug & Kellee Peterson

Rod & Joy Wartig

Don & Marlene Wiechman

Roger Paus

Denny & Sue Goeken

Jeff Paus

John & Brenda Orlowski